WAC Zoom Meetings
A variety of meetings that normally met at the Washtenaw Alano Club continue to meet on Zoom. If you would like to virtually engage with your recovery friends, please join one of these online meetings!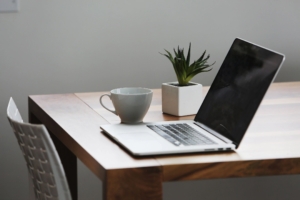 Updated 08/24/2021
Please do not post this list of meetings on other websites or large facebook groups without permission, but feel free to share with your recovery friends.
The Washtenaw Alano Club does not directly host these meetings. Each meeting is hosted by an individual volunteer or group. The Club serves to support and inform the recovery community. Thank you to all the groups and volunteers who have stepped up to help!
Please contact Kristin at wacmembership995@gmail.com if you have questions or would like to add your zoom meeting to our list.